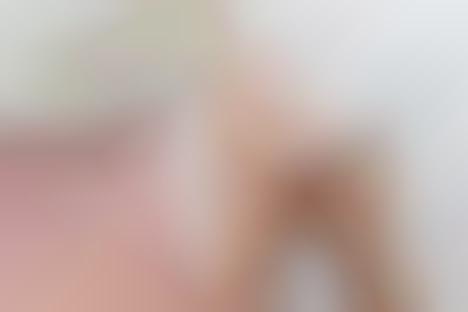 Green People's new UV protection hand cream shares the benefits of antioxidant-packed edelweiss flower, which capable of surviving at high altitudes despite high levels of ultraviolet light. The Edelweiss & Green Tea Hand Guard SPF30 taps into the power of edelweiss extract for enhancing skin cell life and fighting cell damage onset by UV rays.
As its name suggests, Edelweiss & Green Tea Hand Guard SPF30 also contains green tea as a key component, which is also known for its natural antioxidants and ability to protect skin from free radicals. The formula also offers nourishment and comfort with other ingredients like soothing aloe vera, chamomile, avocado and marshmallow.
At a time when people are washing and sanitizing their hands more than ever and doubling down on hand care solutions, Green People recommends applying the protective product morning and night, as well as after cleansing the hands.
Image Credit: Green People