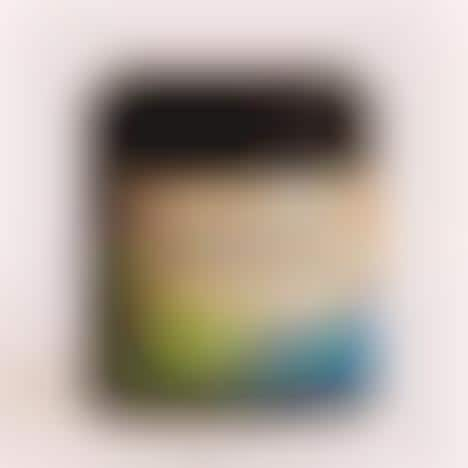 The Run the World stress management supplement from wthn is a vegan, gluten-free, non-GMO, dairy-free, sugar-free and soy-free product, making it suitable for consumers with dietary restrictions. The NYC-based wellness studio is known for its acupuncture sessions as well as its signature product range that includes everything from mood-boosting supplements to others formulated to boost energy or to improve gut health.
Made with adaptogenic herbs, Run The World is a daily supplement with a dose of two tablets a day. Each package includes a 30 day supply and aims to reduce stress levels naturally with non-drowsy ingredients.
These powerful, natural ingredients include roots and stems like mood-balancing Organic Bupleurum Root, Organic Rhodiola Root, Organic Ashwagandha Root that is known to help with anxiety and sleep along with Organic Schisandra Fruit and Organic White Peony Root. Organic Tulsi Leaf, Organic Nut Grass Rhizome and Organic Mimosa Tree Bark are also featured and are described as happiness-boosting agents that help improve one's overall mood.