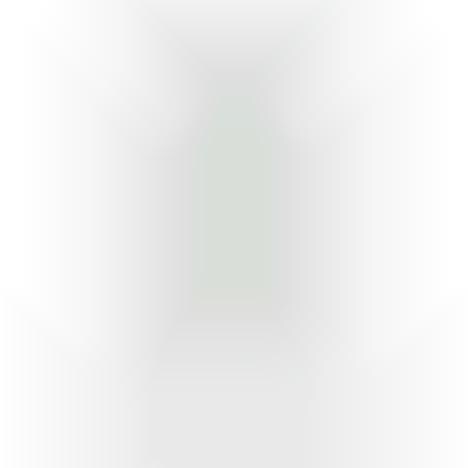 Enough Project, "the pragmatic beauty brand launched by Amorepacific last month," recently expanded its portfolio with the launch of the new All-in-One Essence. The revolutionary moisturizer is packed with potent ingredients including Bakuchiol, Beta-Hyaluronic Acid, and Peptides to give users a glowing complexion.
The new cream vegan-friendly, gender-neutral, and free-form and the double-duty product offers not only anti-wrinkle technology but also firming solutions. It's suitable for all skin types including sensitive and boasts a lightweight, non-grasy formula.
The new All-in-One Essence is available exclusively on Amazon for $20.99 where fans can shop the entire Enough Project range including Cleansing Oil, Cleansing Foam, Essential Skin Toner, Essential Lotion and Moisture Cream — all available for under $25.
Image Credit: Amorepacific