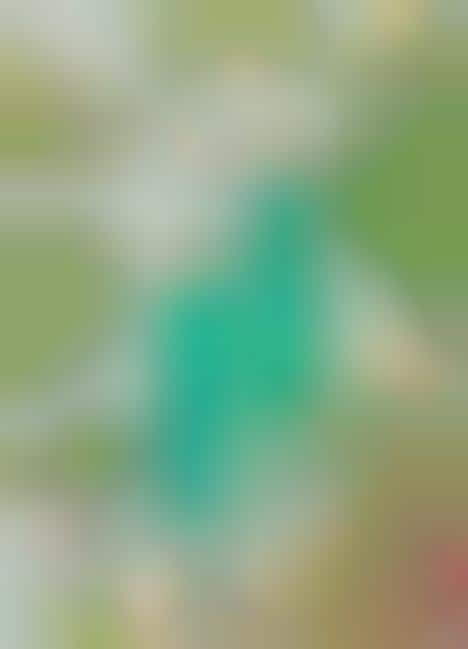 Extracts from artichoke, broccoli, basil leaf and asparagus are just a few of the 33 green vegetable ingredients that go into the making of Byroe's Bitter Green Essence Toner. The hydrating product is packed with antioxidants and boasts plenty of smoothing, protective, nourishing and purifying benefits. Some of the other ingredients that are essential to the skincare product include hyaluronic acid and cica, which has been popularized by K-beauty for its redness-reducing and soothing qualities.
The Bitter Green Essence Toner can be applied to the face and neck, both morning and night, to experience the "mega-dose of antioxidants" it shares from its unique blend of 33 good-for-you greens.
As well as eating many of the greens featured in the beauty brand's toner as part of a glow-boosting diet, health-conscious consumers are looking for skincare products that are just as clean, nourishing and pure.
Image Credit: Byroe