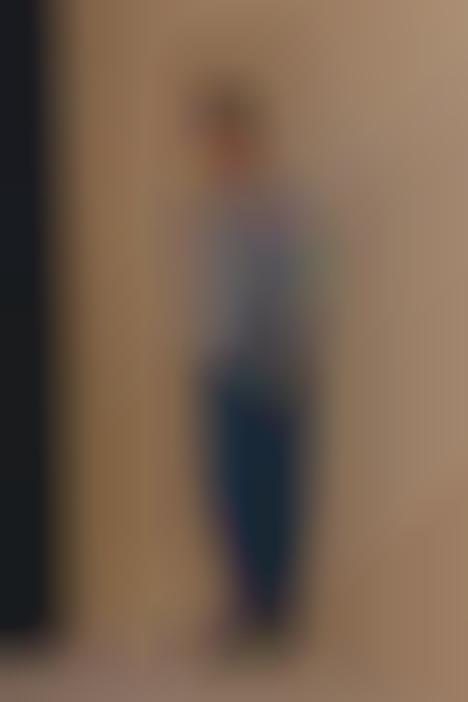 For Spring/Summer 2020, Korean brand Heritage Floss has focused on producing versatile fashion essentials that are stylish in their minimalism and durable when it comes to different weather conditions.
Standouts in the incredibly versatile fashion essentials collection include a slick denim work jacket and pants that are available in three colorways–black, navy, and light blue. The silhouettes are heritage-inspired and, therefore, easy to style. Other pieces in the minimalist capsule include a number of Oxford shirts, knitted sweaters, as well as an attention-captivating nylon long jacket silhouette that is sure to turn heads on the street.
The Spring/Summer 2020 season offerings by Heritage Floss will be made available to consumers on the brand's official online store.
Image Credit: Heritage Floss