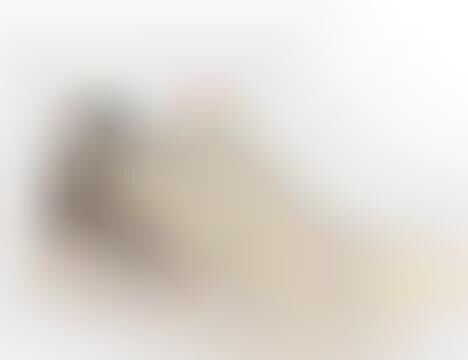 Forsake, a footwear label that specializes in well-made carbon-neutral designs that are made to balance comfort, style, durability, and sustainability, recently launched a new vegan silhouette that's perfect for the warm summer weather, dubbed the 'Meridian.'
The sneakers are offered in both men's and women's sizes, with the men's silhouette offered in 'Gunmetal' and 'Black' colorways, while the women's come in 'Azure,' a light tone of navy, and 'Oatmeal,' a neutral off-white hue. The sneakers boast a rugged outsole that offers plenty of traction in virtually any environment, whether its wearer is hiking a steep trail, or just running some errands around town.
The lightweight uppers are collapsible, so that they can be packed away with ease. The material used for the uppers is also quick-drying and breathable. To add to the versatility and convenience of the design, Forsake replaces a traditional lacing system with a simple slip-on one, which features an elastic collar that ensures the shoes fit snugly to the wearer's feet.
Image Credit: Forsake