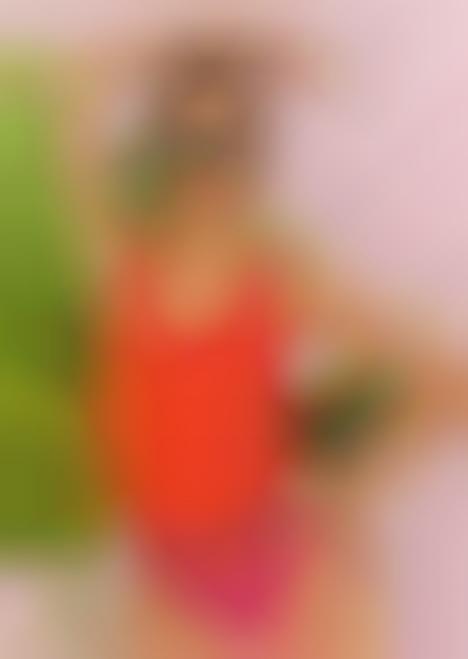 For the Summer 2020 fashion season, a new GUESS swimwear collection was revealed, with a variety of two and one-piece sets available.
The collection is marked by vivid colors and statement patterns, however a variety of pastel-hued pieces offer consumers in search of a more subtle look plenty of options. A number of pieces feature GUESS' distinctive branding, while other styles are covered in modern floral or striped patterns.
The Summer 2020 GUESS swimwear collection is set to launch in the coming months, and will be available for purchase from GUESS' online store, its in-store locations, as well as from participating retailers. Consumers can also look forward to a new activewear line from the brand, as well as seasonal apparel drops for the summer.
Image Credit: GUESS