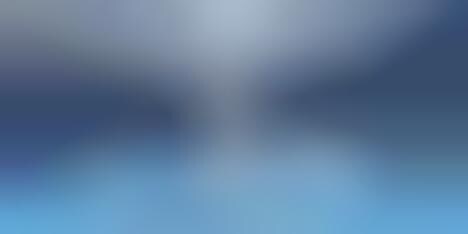 L'Oréal-owned beauty giant Lancôme unveiled a new virtual pop-up shop experience exclusively in Singapore from August 28th to September 20th, earlier this year.
The virtual activation aimed to "reinvent the future of beauty retail post-COVID" and was a direct response to social distancing safety measures as a result of the global pandemic. The retail activation also spoke to growing consumer concerns surrounding safety in general and the increasing demand for contactless retail.
The virtual pop-up is Lancôme's first connected retail venture and follows in the footsteps of the brand's tech-enabled store launch last year. The retail space was the result of a partnership with Alibaba Cloud and involved a Hong Kong-based augmented reality experience for visitors.
Image Credit: Lancôme