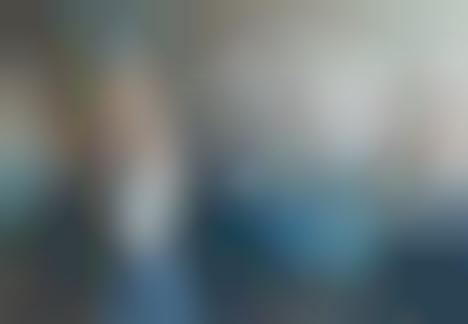 Barreworks, a popular studio that's located in Toronto, has taken its classes to Instagram Live in the wake of COVID-19, allowing its members, as well as those who haven't had a chance to check out the studio for themselves yet, to partake in barre classes that are modified for viewers to follow at home.
To participate, no equipment is required, however some instructors will give the option to use light weights and resistance bands. The classes can be accessed on Barreworks' Instagram account, where details on its steamed classes can also be found.
The studio previously did a week of Instagram Live classes, and has decided to continue its virtual class schedule for another week—bringing viewers four classes that they can tune in for at 10am on Tuesday, Thursday, Saturday, and Sunday.
Image Credit: Barreworks