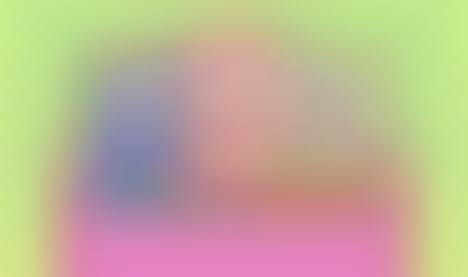 Sourse makes vegan-friendly functional chocolate bites that are infused with Vitamin B12, offering a great-tasting way for people to get an essential micronutrient that's especially important to those who follow a plant-based diet. The functional candy treats by Sourse boast a proprietary formula of vitamin-infused, dark chocolate-coated chocolate, which is said to have a 60% higher absorption rate than pills or gummy vitamins. Unlike many candy-coated chocolate treats on the market, Sourse does not use ingredients like gelatin or animal-based food colorants.
Sourse currently offers Hype bites and plans to expand its offerings with Omega 3-infused Pro Bites and Glow Bites with a plant-based source of collagen.
Outside of traditional supplements, many people are looking for solutions to support their health that are not only easy to take on the go but enjoyable and easy to swallow.
Image Credit: Sourse