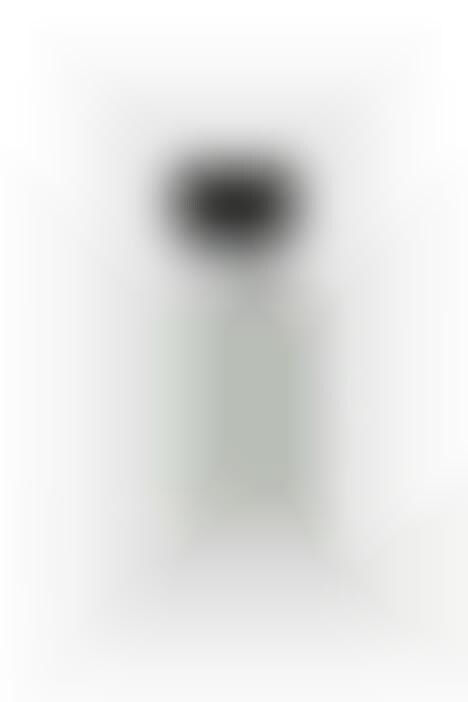 Microbiome skincare has been one of the major innovations in the beauty category and products like 'The Powder of Youth No.1' by aN-hydra carry the promises of these clinically proven and highly effective formulas forward.
'The Powder of Youth No.1' harnesses the powers of probiotics to balance the skin's microbiome layer, without sacrificing good bacteria. The product is water-activated and effective in removing impurities and makeup. In addition, the formula renews skin cells for a more youthful-looking complexion.
'The Powder of Youth No.1' will also capture the attention of those who stress the need for cruelty-free skincare. aN-hydra's formula is 100% vegan, gluten- and preservative-free. Made in Canada, one bottle will last consumers about three months.
Image Credit: aN-hydra