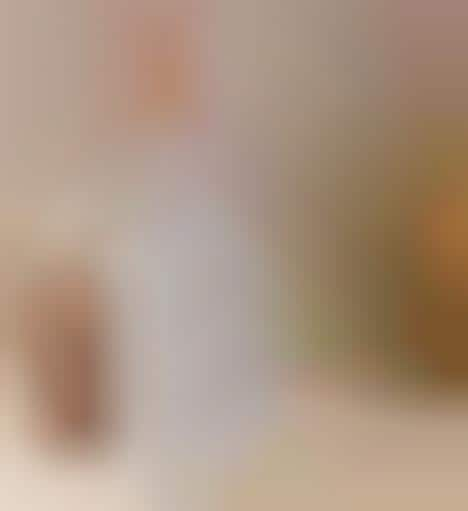 The skincare industry has gone through tremendous advancement of late, and Míage is leading the way with the first-of-its-kind waterless skincare line.
Míage combines waterless micro-molecule formulas, isotonic nutrient delivery, and human stem cell science, for a luxury skincare solution to work in osmosis with your skin. Formulated with potent regenerative nutrient blend, the treatments will naturally awaken your skin's dormant stem cells while promoting dramatic healing and nourishment.
The brand's first product, the Bloom La Milpa Lip Treatment is the perfect treatment for dry and cracked lips. The waterless lip treatment allows for richer, more active ingredients to penetrate deeper than other water-based products. It's also an ideal product to use in the lip area after injections to support healing. Other Míage treatments are slated to roll out in the coming months.
Image Credit: Míage