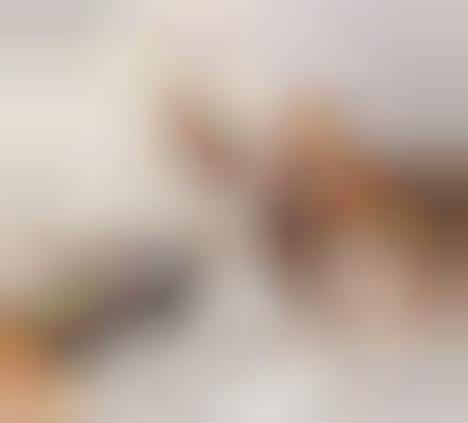 Ascention, the self-care fragrance brand launched by Greta Fitz, recently announced its first-ever distribution deal with e-commerce platform QVC in the United States.
The well-being fragrance brand combines mindfulness and self-care to help consumers grow. The scents are crafted using principles of aromatherapy to evoke the emotions in its five signature scents: Love, Peace, Courage, Detox, and Prosperity. Ascention recommends a four-step process for using its fragrances for self-improvement. Choose a fragrance and emotion from the collection. Personalize the fragrance with the user's intention or goal. Apply the fragrance in the morning while reciting your mantra. Re-apply the fragrance throughout the day.
Customers can also customize their packaging—known as the Ritual Bottle—with crystals for a bespoke aesthetic.
Image Credit: @ascentionbeautyco / Instagram