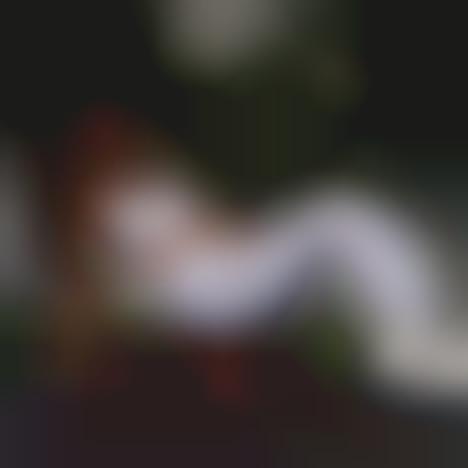 BABE Wine, the influencer-founded wine brand targetting Millennial and Gen Z consumers, recently expanded its portfolio with the addition of a 'Body by Wine' workout gear range. As with the brand's other products, these offerings feature a fun, carefree aesthetic that's become a staple in pop culture.
Included in the Body By Wine collection is the Workout Bundle with a cotton terry headband, two cotton terry wristbands, and a dual-grip exercise band. Additionally, fans can purchase the Yoga Mat made from sheared microfiber polyester with natural rubber padding. Lastly, the brand partnered with Venor to launch the camo-inspired muted BBWBB leggings made from lightweight fabric combined with compression support any movement—or lack thereof.
The new collection is officially available to shop online at drinkbabe.net.
Image Credit: BABE Wine