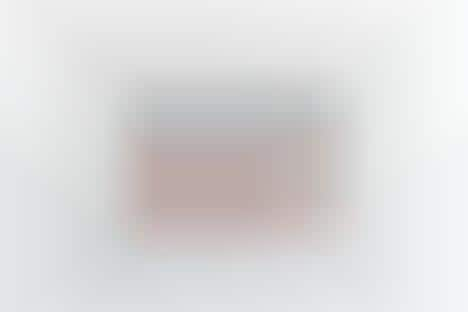 AJ Crimson Beauty—founded by AJ Crimson, the prolific makeup artist, beauty and lifestyle expert, and entrepreneur—recently expanded its beauty portfolio with the introduction of the new Office Politics Collection. The new series includes five Hi-Shine Lip Glosses, all inspired by powerful women.
Each lipgloss was cleverly named after common office jargon, including 'Reply All,' 'Regards, 'PMLE' (Per My Last Email), 'Please Advice,' and 'CC'D.' Many professionals will realize the subtle undertones many of these "common" phrases have attached to them, making this collection perfect for women trying to navigate the office waters.
The new Office Politics Hi-Shine Lip Glosses can be worn as a standalone creme gloss or can be paired with the AJ Crimson Lipsticks.
Image Credit: AJ Crimson Beauty