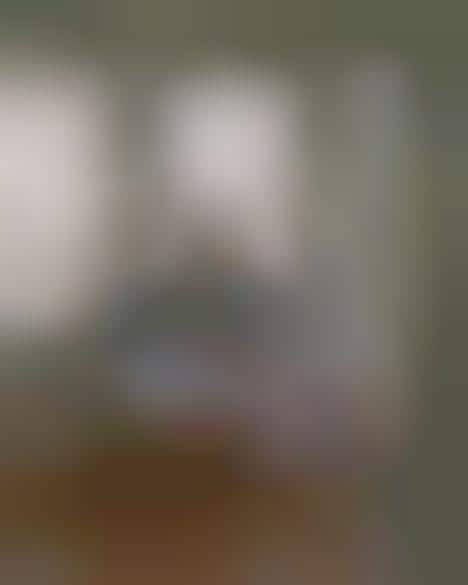 The Sandy Liang x Vans collection consists of an array of apparel and accessory options that will offer hip fashion-forward consumers with a way to integrate a touch of the 90s into their everyday wardrobe.
The collection embodies youthful fashion styles that are inspired by the designer's hometown of Bayside, Queens, her grandmother and even the hand-me-downs from her childhood. This helps to create a dream-like range of styles that harken back to the 90s, while highlighting an array of colors from modern fashions.
The limited-edition Sandy Liang x Vans collection is available exclusively at The General by Vans retail location in Brooklyn, New York select vans locations and sandyliang.com.
Image Credit: Sandy Liang / Vans / Jack Bool